NATURAL & ORGANIC BABY CARE
You want to give your baby the best possible start in life, it's only natural. Having a baby is a life changing experience and as a parent you want to care for your child as best as you can...read more
SUMMER BEAUTY
We all look forward to the summer, when the days are longer, temperature hotter and the skies are sunnier. Whilst you're enjoying all the sunshine, it's worth considering the health of your skin and hair...read more
FANTASTIC PHYTONUTRIENTS
Nature is truly amazing. It's health gifts to us are abundant, and they proudly proclaim it. Whether it's fruits, herbs or vegetables, we can harness a whole host of useful health substances...read more
BEST SUPPLEMENTS FOR TYPE 2 DIABETES
Type 2 diabetes is a complex condition that can be improved by nutritional approaches. Following a wholegrain, high-fibre, low-glycaemic, Mediterranean-style diet that focusses on vegetables, berries, nuts, seeds, fish and olive oil is ideal...read more

This month's top picks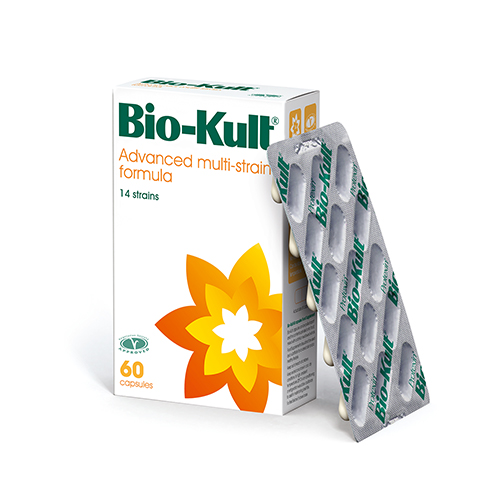 What's your gut feeling?
Getting stressed easily and anxious in situations is commonly seen in those who suffer from IBS, a condition that may often be associated with an imbalanced gut flora. Bio-Kult is a scientifically developed, advanced multi-strain formula containing ...read more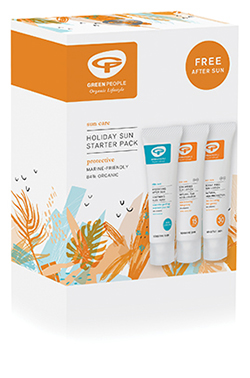 New Holiday Sun Starter pack
Discover Green People's new Sun Starter pack and reap the skin benefits of an award-winning organic sun care routine with broad-spectrum UVA/UVB sun protection.The pack includes 30ml Sun Lotion SPF15 with a natural tan accelerator and Scent Free SPF30 plus a Hydrating After Sun ...read more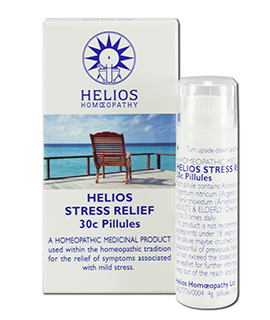 Natural Stress Relief from Helios
Award winning Stress Relief from Helios has been specifically formulated to relieve symptoms associated with mild stress and anxiety such as fear of flying, anticipatory anxiety before an event, exam nerves and much more. Stress Relief contains three ...read more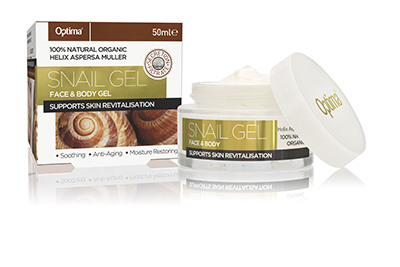 Optima Snail Gel
Optima Organic Snail Gel combines the anti-aging snail secretion Helix Aspersa Muller with a beautiful blend of natural extracts such as Aloe Vera Juice, Apple Fruit and Lemongrass Oil. The result is a truly innovative face and body moisturiser that hydrates and soothes to provide a natural, youthful glow ...read more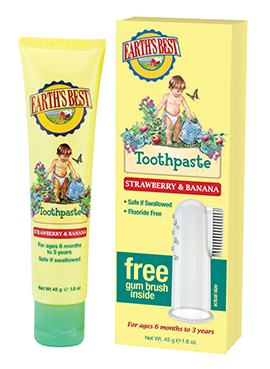 Jason - Natural Baby - Toddler Toothpaste
The Earth's Best Toothpaste uses all-natural ingredients like calcium lactate to safely and gently cleanse delicate gums and promote strong teeth. The deliciously all-natural strawberry & banana or apple & pear flavour encourage brushing and our fluoride-free formula is completely safe if swallowed. ...read more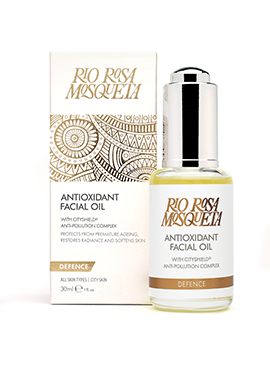 Rio Rosa Mosqueta Antioxidant Oil
The latest addition to the Vegan friendly Rio Rosa Mosqueta range, the Antioxidant Facial Oil helps to replenish the skin's natural defences against our modern lifestyle, such as air pollution, harsh weather and air conditioning. Containing a blend of 3 rich oils including Rosehip Seed, Cranberry Seed and Sacha Inchi—each with their own unique qualities ...read more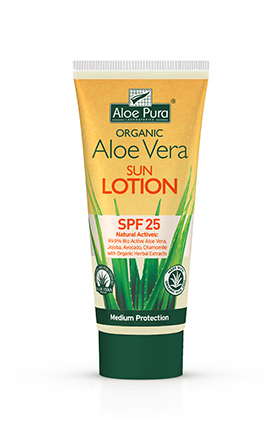 Aloe Pura Aloe Vera Sun Lotion SPF 25
AloePura® Aloe Vera Sun Protection Lotion SPF25 is produced with pure (unfiltered) organic aloe vera inner (fillet) gel independently certified by the International Aloe Science Council, capturing the maximum nutritional activity of the Aloe barbadensis plant. We enrich our sun protection lotion SPF25 with nourishing jojoba oil, avocado oil and ...read more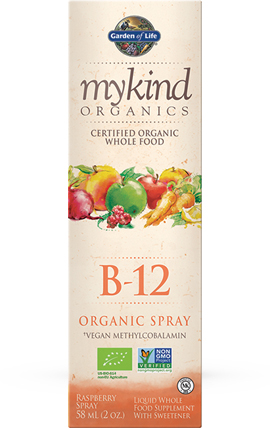 Garden of Life, Mykind Organics, B12 Spray
Garden of Life created the first B12 spray that is certified EU and USDA Organic, Non-GMO project verified, made from nothing but real whole foods. One convenient spray a day provides B12 in the highly absorbable and active methylcobalamin form, just like that found in the body. Each serving delivers ...read more

Want to look good from the inside out? Nutritionist Christine Bailey, author of The Gut Health Diet, shares some of her favourite recipes to support a healthy digestive system and glowing skin...