The Importance of Vitamin D
The importance of vitamin D for our health has been highlighted in recent years. In fact, in 2016, Public Health England (PHE) published new advice recommending everyone to take a daily supplement...read more
Lowering Cholesterol with Plant Sterols
Most of us are familiar with cholesterol. We get cholesterol in our food and our bodies make cholesterol. In fact, our bodies make all the cholesterol we need so we don't have to eat it, but...read more
Weight Watch
Being overweight can lead to many health complications, including heart disease, diabetes and an increased risk of stroke. We've spoken to nutritionist Rose Holmes, education and training manager at Rio Health...read more
Crazy about Collagen
Every now and then, nutritional scientists research a health substance that they know can make a massive difference. From vitamin C, through to fish oils and glucosamine, time brings with it certain health substances that...read more
Supplements for Period Problems
Painful or heavy periods are among the most common reasons for women to consult their doctor. These problems are most common during the first few years after menstruation starts, and...read more

This month's top picks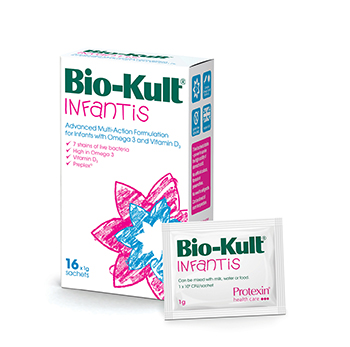 from birth and beyond
With shorter days and less sunshine, parents may be concerned their children aren't getting enough vitamin D. Bio-Kult Infantis – an advanced, multi-strain live bacteria formulation for babies, toddlers and young children contains 7 live bacteria...read more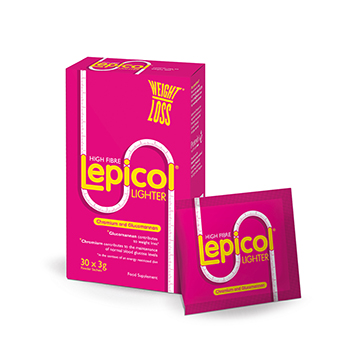 live life lighter
Did you know the bacteria in our guts can have a huge influence on what we crave and how much weight we gain?Lepicol Lighter is a scientifically developed, award winning, natural food supplement which could assist your weight loss journey...read more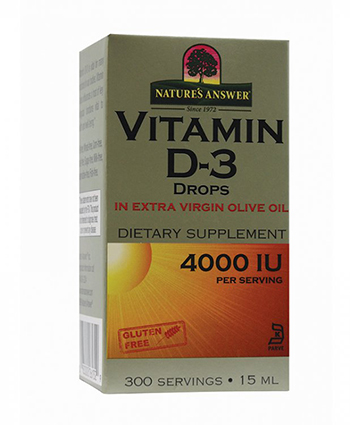 Natures Answer - Vitamin D
Vitamin D is most well-known for its contribution to joint and bone health by helping the body absorb calcium. It is especially important to maintain adequate Vitamin D levels in children, as we age, and when...read more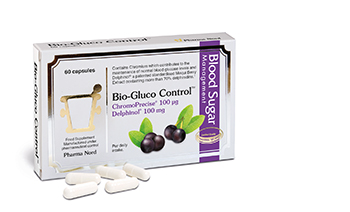 kick those sugar cravings!
Bio-Gluco Control is a unique product designed to help you kick your sugar cravings and help to get in shape. Its combination of ingredients works in a double action to slow the uptake of glucose into the bloodstream and...read more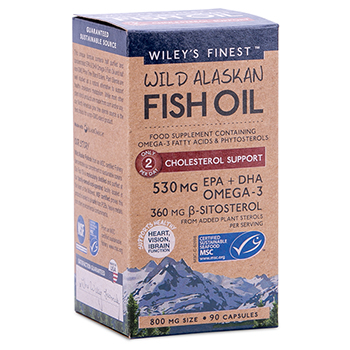 cholesterol support
Specially formulated to promote heart health for both men and women, our unique formula contains both pine tree plant sterols and our advanced 75% Omega-3 concentrated fish oil.
• Plant sterols promote healthy cholesterol levels*...read more
Slimming Winter Warmers
Cooler temperature, fewer daylight hours and more time spent inside, can all have a significant effect on when and how much we eat. It's common to crave stodgy calorific dishes. Fortunately, it is possible eat warming, comforting foods without piling on the pounds. Tuck into these warming dishes from nutritionist Christine Bailey.