Natural Beauty Guide
The average woman uses 16 different beauty products every single day and when you consider that most beauty and skincare products are packed with chemicals, it's shocking to think that we are overloading our sensitive skin...read more
Probiotics and Digestive Health

Trillions of bacteria live in your gut, forming what is commonly referred to as the gut microbiome. These bacterial cells inhibit every inch of your gastrointestinal tract, which have a major influence on your immune and digestive...read more
10 Summer Supplements
August, the month when summer is officially in full swing. The sun cream is being blobbed on, you're out and active, your fruit and vegetable intakes are on the up and you're looking forward to getting away and having...read more
Heal Psoriasis
August is psoriasis awareness month, focusing on an inflammatory skin disease in which new cells are produced around 10 times faster than normal. These skin cells push up to the surface to form characteristic raised, red patches...read more
Back to School
Going back to school, college or university after the holidays can be quite stressful for some children, especially if they are starting a new school, going to nursery for the first time or have impending exams...read more

This month's top picks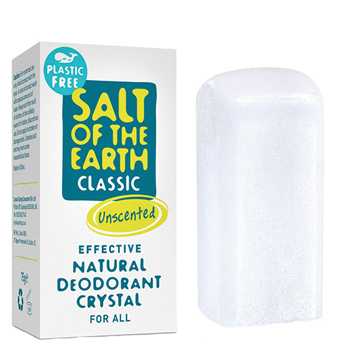 NEW PLASTIC FREE NATURAL DEODORANT!
Salt of the Earth's best-selling Crystal Classic deodorant has had a makeover! 100% natural, and offering long-lasting, effective protection from body odour without blocking the skin's...read more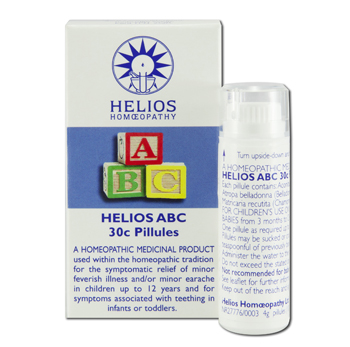 HELIOS ABC FOR CHILDREN
Specifically formulated for babies and children, ABC from Helios Homeopathy contains three homeopathic remedies, with a long history of traditional use, to relieve minor fevers and earache in children and teething...read more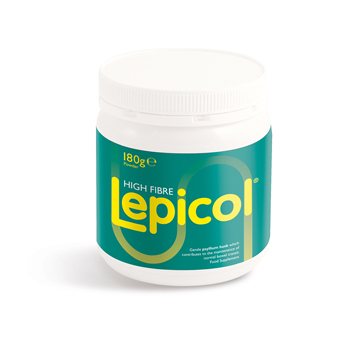 3-in-1 formulation
Lepicol is a 3-in-1 formulation containing gentle fibre, five strains of live bacteria and inulin. The main fibre source within Lepicol is psyllium husk. Psyllium husks are a great fibre supplement as it is able to...read more
Healthy Bites
Nutritionist Christine Bailey shares four of her favourite healthy recipes for you to make at home...