BACK TO SCHOOL HEALTH
After a long summer break, it's time for the kids to head back to school and focus on classes, sports and extra curricular activities – to be able to do this successfully, their health needs to be in tip-top condition...read more
BETTER DIGESTION
The health of our digestive system is vital, as highlighted by the Greek philosopher Hippocrates who wrote 2000 years ago, 'all disease begins in the gut'...read more
STRESS SOS
Stress is a normal part of our lives, an evolutionary mechanism to tell us about things that aren't so good for us, to allow our body to kick-start processes to realign and for us to learn from our experiences...read more
SUPPLEMENTS FOR KIDS
When kids go back to school they inevitably come into contact with a new batch of common cold viruses. When children are in the peak of health they can fight off infections with few,...read more

This month's top picks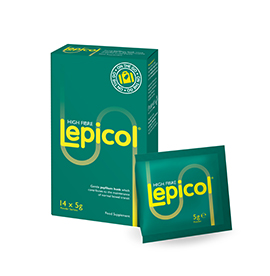 3 in 1 high fibre formula
Lepicol is a multi-fibre source product containing gentle psyllium husk which contributes to maintaining normal bowel transit, as well as inulin together, these two ingredients can help ensure your recommended daily intake of fibre. The third key ingredient...read more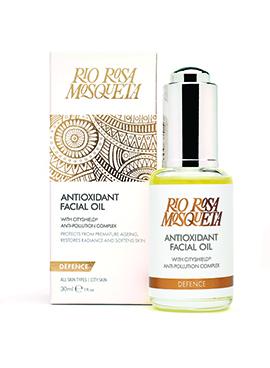 Rio Rosa Mosqueta Antioxidant Facial
The award-winning Antioxidant Facial Oil from Rio Rosa Mosqueta contains a blend of 3 rich oils: Rosehip, Cranberry Seed and Sacha Inchi - each with unique qualities to combat the skin damaging effects of air-conditioning, pollution and hectic lifestyles...read more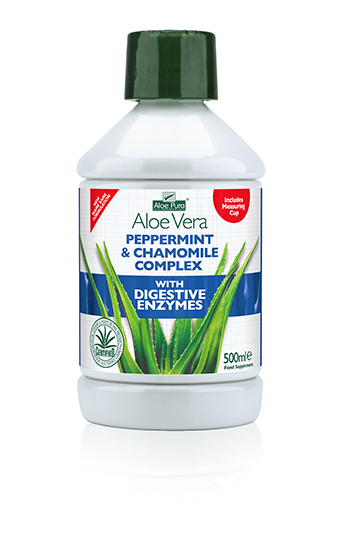 Aloe Pura Aloe Vera Digestive Aid Juice
A unique blend of Aloe barbadensis filtered whole leaf and unfiltered Aloe inner gel fillet, combined with peppermint, digestive enzymes and a blend of botanicals; chamomile, fennel & papaya- recognized for their soothing properties...read more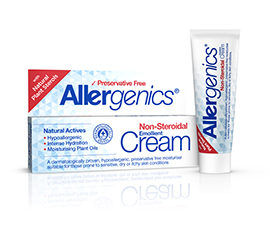 Allergenics
Allergenics is range of cosmetic emollient product suitable for those prone to dry, itchy skin conditions to help moisturise, soothe and protect sensitive skin. Our main ingredient is naturally sourced Aloe Vera with its soothing, moisturizing and hydrating properties,...read more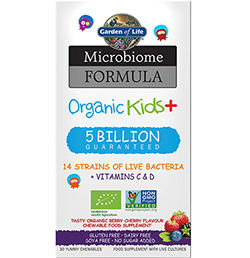 Garden of Life Organic kids + Microbiome Formula
Organic Kids+ provides a unique shelf stable 3-in-1 formula that is certified Organic and Non-GMO project verified. Approved by dentists, each cherry flavoured chewable contains no sugars or sweeteners. Immune support is provided with wholefood Vitamin C from amla berries...read more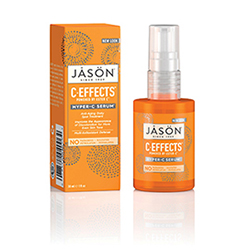 Jason - C-EFFECT Hyper-C Serum
This unique C-Effects formula from Jason is a potent dose of correction to remedy your skin's complexion. The concentrated multi-antioxidant complex of Ester-C, Vitamin C, Thioctic Acid, Vitamin E and Green Tea effectively fights...read more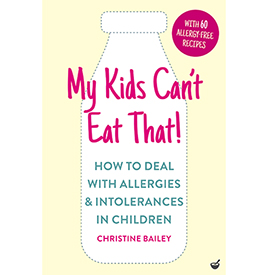 My Kids Can't Eat That!
A friendly, no-nonsense guide and includeseverything parents need to take a pro-active, holistic approach to foodallergies or intolerances in their child. Award-winning functional nutritionist Christine Bailey...read more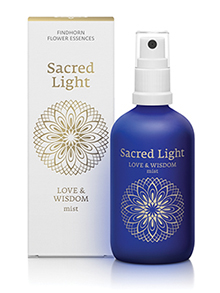 For Your Wellbeing
Sacred Light is made with a unique blend of blue lotus oil, flower, gem and elemental essences. It helps to transform limitations of the mind, transcend worldly concerns, and think and act from the heart...read more

Nutritionist Christine Bailey shares four healthy recipes from her new book My Kids Can't Eat That, which are perfect for children and families with allergies...