Great Guts, Great Health
It's the subject of many a witty comment, an embarrassing wind-slip, but when your digestive health is at less than it's best, it can be no laughing matter. With research showing that digestive health is the seat of...read more
Natural Ways to Boost Fertility

If you're trying for a baby and want to boost your chances, there are many natural remedies available to improve fertility and help you get pregnant faster. A balanced diet and lifestyle are crucial, along with ensuring mother...read more
Why you need Magnesium
Magnesium is one of the most important minerals, and also one that is often lacking in the diet. Magnesium powers the 'pumps' that control how salts move in and out of cells, and is essential for nerve conduction, muscle...read more
Youthful Skin
Over time, our skin's natural defence barrier can become weakened, appearing dull, thin and wrinkled. This is because, starting in our 20s, changes occur in the skin that cause collagen and elastin fibres to stiffen...read more
How your Diet can Improve Cognitive Health
Going back to school, college or university after the holidays can be quite stressful for some children, especially if they are starting a new school, going to nursery for the first time or have impending exams...read more

This month's top picks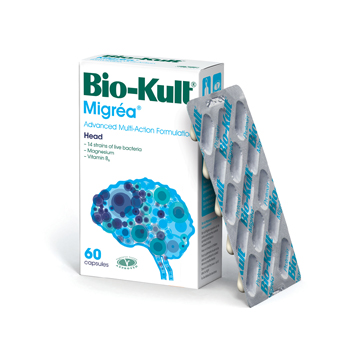 Let's talk head discomfort
Tackle head discomfort with Bio-Kult Migréa, an advanced multi-action live bacteria formulation that targets both the digestive tract and the head. Bio-Kult Migréa has been formulated with...read more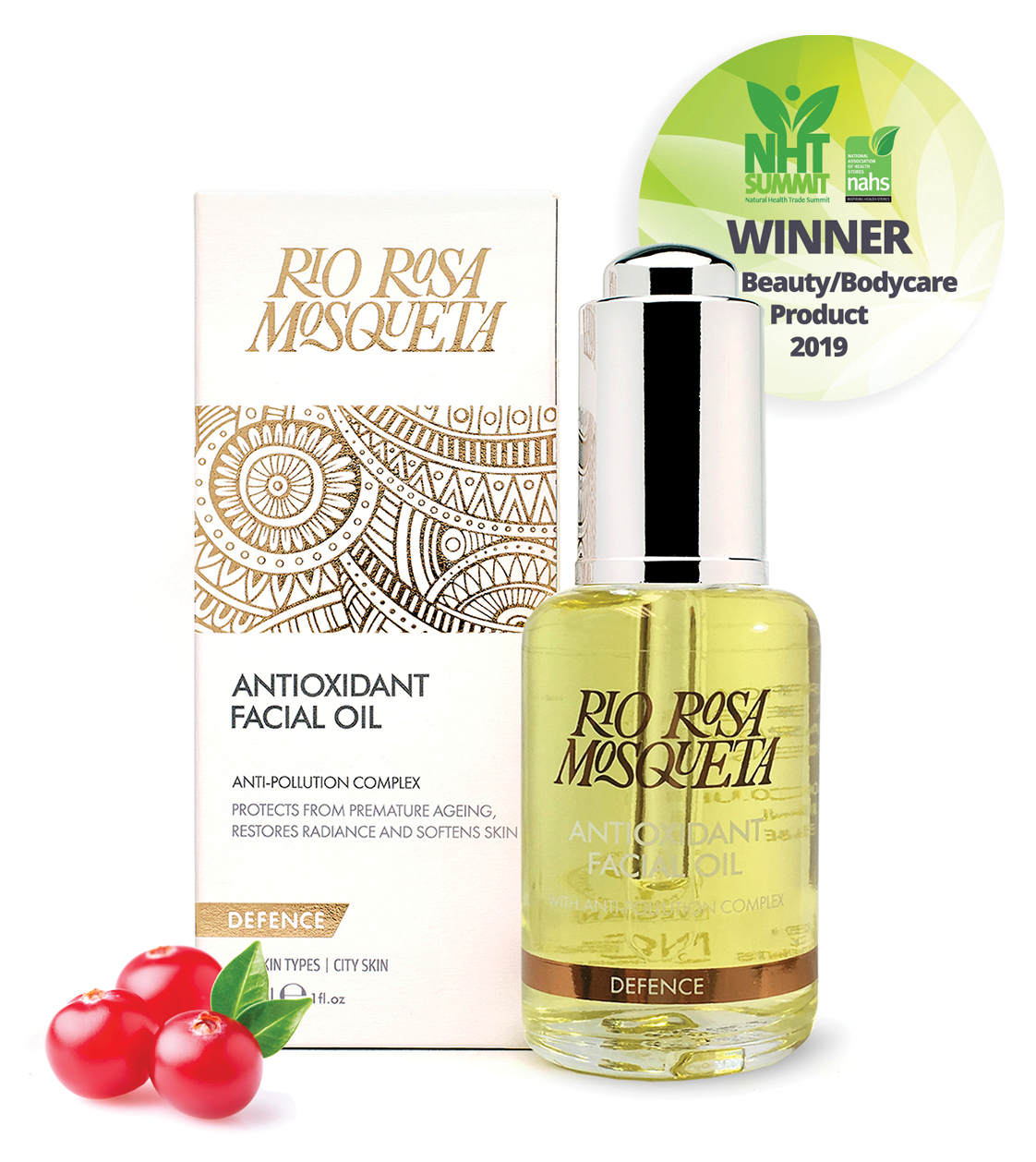 The Natural Way To Protect Your Skin
We are proud to announce that our Rio Rosa Mosqueta Antioxidant Facial Oil recently won the 'Best Beauty/Body Care' category at the Natural Health Trade Summit! Let's celebrate our new award together with 20% discount...read more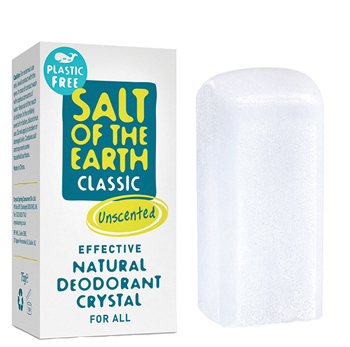 New Plastic Free Natural Deodorant!
Salt of the Earth's best-selling Crystal Classic deodorant has had a makeover! 100% natural, and offering long-lasting, effective protection from body odour without blocking the skin's pores, it is now available in fully recyclable cardboard packaging...read more
Brain Boosting Dishes
Feeding your brain with the right foods can not only improve mood and behaviour but have a profound effect on your ability to focus, concentrate and think clearly. Nutritionist Christine Bailey shares four recipes from her book Brain Boost Diet to enhance brain power.