Improve your Gut Bacteria
The bacteria in your gut are incredibly important for our health. When we hear the word 'bacteria', it generally conjures up negative connotations – but our digestive system is actually made up of hundreds of different types...read more
Why you need Vitamin D
The importance of vitamin D for our health has been highlighted in recent years. In fact, in 2016, Public Health England (PHE) published new advice recommending everyone to take a daily supplement...read more
Supplements for Hay fever
Hay fever – also known as seasonal allergic rhinitis – makes life a misery for the one in five people who are sensitive to grass and tree pollens. As well as itchy eyes, a runny or stuffed-up nose, sneezing and sore throat, it can...read more
slim for summer
You envy them. The slim ones in the shorts and tees. Whilst they strut their stuff around town, you're hell-bent on keeping your winter tights or trousers on because once they're off… the wobble is set free...read more
Blood Sugar Balance
Glucose is essential for energy production throughout the body and particularly in the brain. However, it is important to keep blood sugar levels balanced opposed to highs and dips. "After a sugary snack we may experience a rush...read more

This month's top picks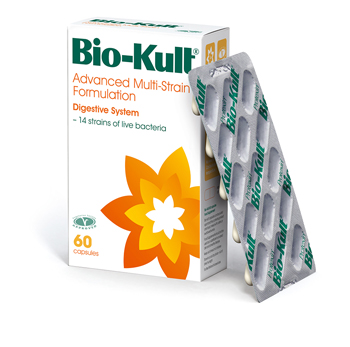 What's your gut feeling?
The bacteria naturally found in our bodies play an essential role as our first line of defence, supporting normal digestive function. Bio-Kult is a scientifically developed, advanced multi-strain formulation containing 14 live bacterial cultures...read more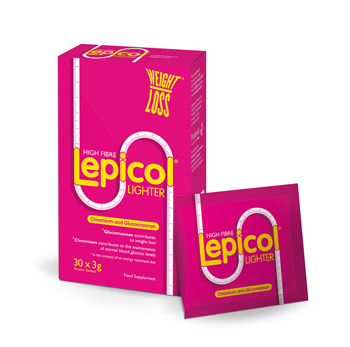 Live Life Lighter
Lepicol Lighter is a multi-award winning, natural food supplement which could assist your weight loss journey. Extra pounds aren't always down to over consumption and lack of exercise. Lepicol Lighter contains glucomannan to...read more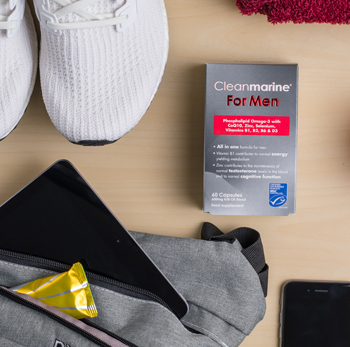 CLEANMARINE FOR MEN
Cleanmarine For Men is a unique All in One Omega 3 and Vitamin Blend for active men. It's formulated using highly absorbable Omega 3 phospholipids combined with key ingredients including Vitamin D3, B Vitamins...read more
Gut Healthy Recipes
Nutritionist Christine Bailey, author of The Gut Health Diet Plan book, shares some great dishes to keep your gut happy.