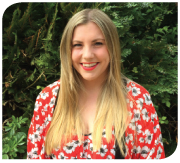 Editor, Chantelle Kelly


Welcome to the latest True Health e-newsletter, bringing you the latest news, recipes and product reviews! Below you will find our three main features discussing brain health, antioxidants and natural remedies for headaches and migraines. We also have some delicious alfresco recipes, supplement advice for IBS and a Meet the Brand special on Essence of Eden. Enjoy!

---
Antioxidant Boost
What are antioxidants and how do they benefit our health? True Health speaks to Egzona Makolli, technical and commercial nutritionist at Kinetic Enterprises Limited, to ask her all the common questions regarding antioxidants. What are antioxidants? Antioxidants are molecules which inhibit oxidation of other molecule and are essential to our health. Antioxidants are nutrients (vitamins and minerals) as well as enzymes which are believed to play a role in … read more

---
Mitigating Migraines
Discover the natural remedies to relieve headaches and migraines. Are you constantly suffering from a headache or migraine? You're not alone; they are one of the most common health complaints and affect women more than men- around one in every five women are sufferers, compared to one in every fifteen men. Sometimes it can be difficult to tell whether you are experiencing a typical headache or a migraine, but there … read more
---
Mind Matters
We discover the natural remedies that support brain health and function. "We know that brain health naturally declines with age with the loss of cognitive health, amongst other things," explains Isabelle Nunn, technical and commercial nutritionist at Kinetic Enterprises Limited, "One of the biggest concerns is the rise in brain health conditions such as Alzheimer's disease and the earlier onset of the condition as well. "Key motivators for supporting brain … read more
---
Alfresco Eating
Outdoor dining is the perfect excuse to showcase dishes packed with colour and fresh veggies. Celebrate the sunshine this summer with these delicious colourful alfresco dishes designed by nutritionist Christine Bailey to nourish and energise your body.

---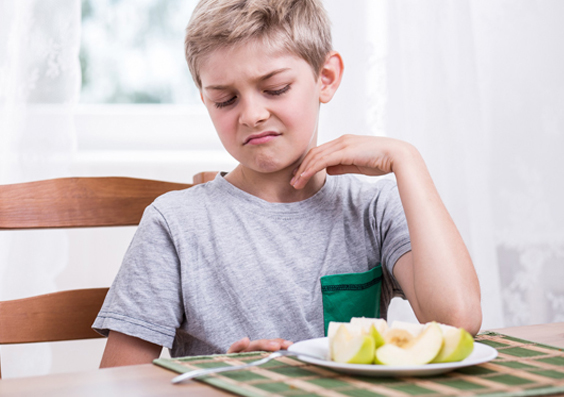 How to Support the Reluctant Eater
Many children experience a level of reluctance around certain foods at some point in their development. The transition to solid foods is not always straightforward and new colours, textures and tastes can challenge familiarity. This uncertainty can also provide an opportunity for toddlers and children to assert… read more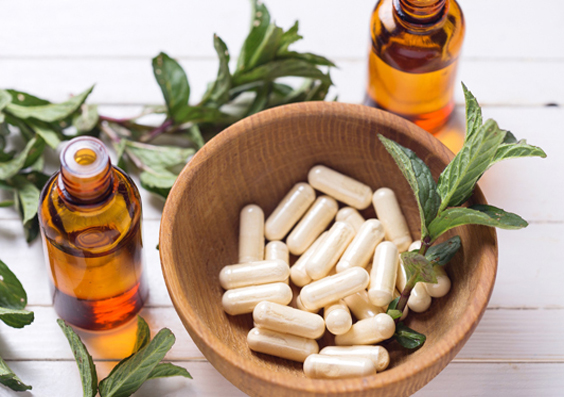 Supplements for IBS
Irritable Bowel Syndrome (IBS) affects as many as one in three people at some point in their life. Symptoms can include painful abdominal cramps, bloating and excess wind, as well as a tendency towards constipation or diarrhoea. The underlying cause of IBS is not well understood, but… read more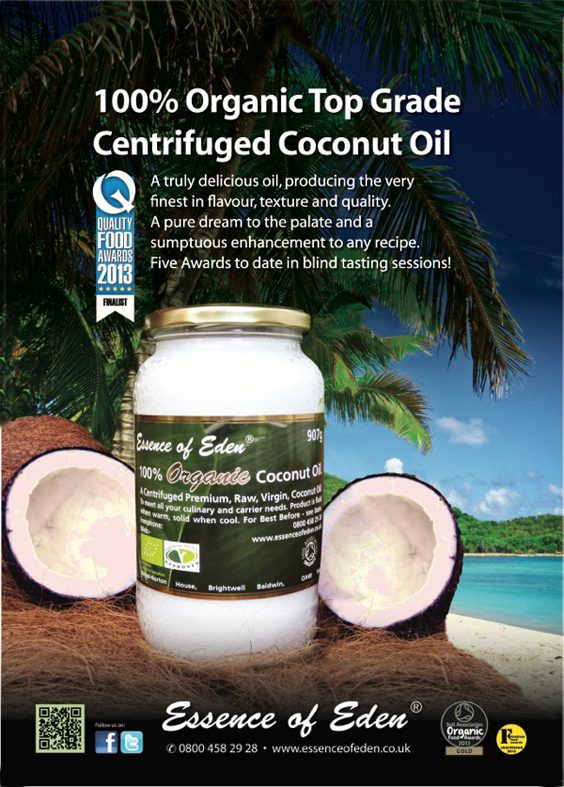 Meet the Brand: Essence of Eden
Essence of Eden was established in 2004, with over forty years' experience in the nutrition and health industry. The brand discovered the wonders of coconut oil long before its recent surge in popularity and instantly wanted to share it. They made it their mission to educate the … read more
This Month's Top Picks...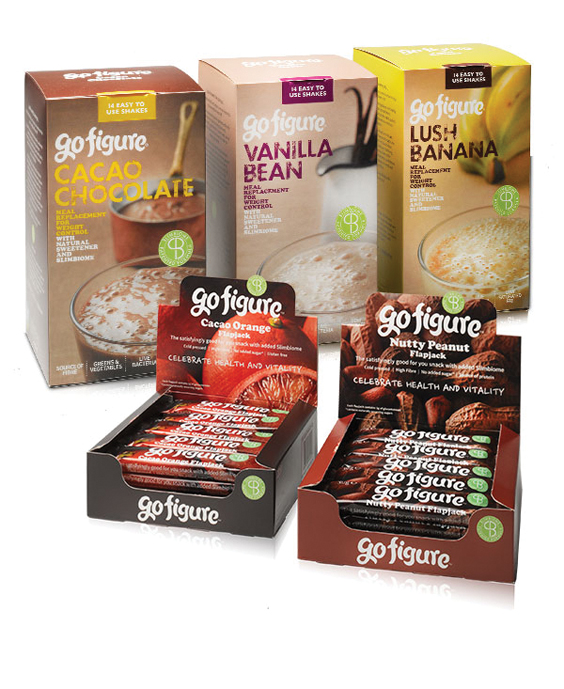 Meal replacement for healthy weight loss
Introducing the Gofigure range of healthy weight loss products that include natural meal replacement shakes and natural flapjack bars, all with added Slimbiome®. Slimbiome is a patented compound, scientifically formulated by world experts in satiation, human metabolism and the human microbiome. The experts included Prof Jason Halford – UK Association for the Study of Obesity and Prof Bob Rastall, Head of metabolism and Nutrition at Reading University. We use wholefood ingredients including, superfoods, green vegetables, spirulina, probiotics, seeds, omega 3's and MCTs (the fat that burns fat). Our bars are a super-healthy combination of cold pressed fruits, gluten free oats and seeds. We were category finalists at Natural and Organics show, London 2016. 'I see Slimbiome as an important evidence-based product that will impact very positively on obesity outcomes', Prof Halford. For more information call 0800 0141575 or visit www.gofigurediet.com ... read more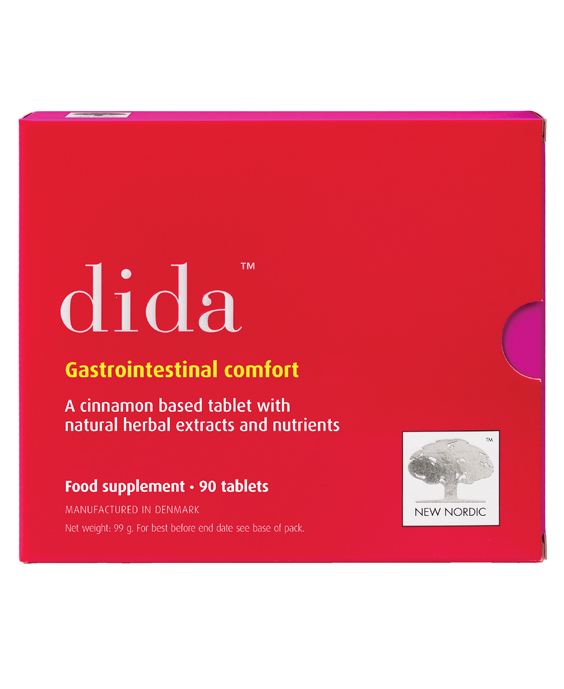 Can Dida™ help you fight that bloating feeling?
You could be affected by yeast? Many of us live with yeast in our body, without ever thinking about it. Researchers have showed that high concentrations of yeast suppressing plant extracts have a positive influence. The extracts are digested and create an environment in the intestines where yeast does not thrive. Dida™ is a natural product from Scandinavia. It combines yeast suppressing and anti-septic ingredients to help you feel good. Taking Dida™ is a long-term solution to help control yeast, bloating, sugar cravings, and upset stomach. Dida™ from New Nordic is available in a 90's pack. Take three tablets daily with a glass of water for 30 days... read more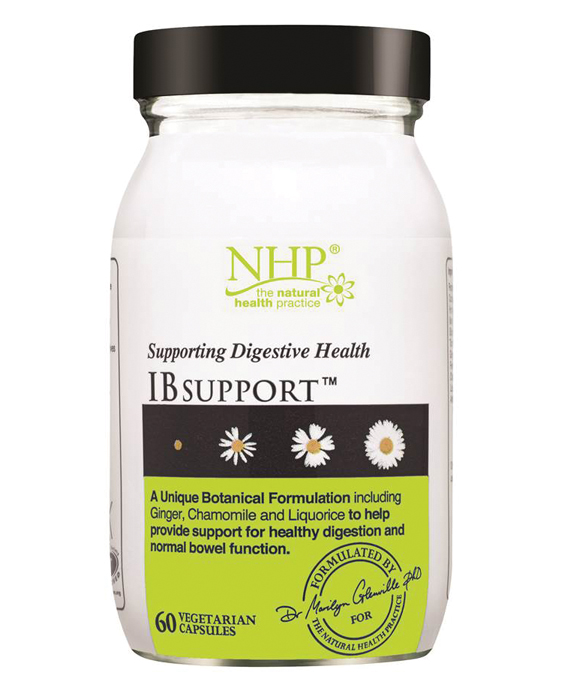 For A Healthy Digestive System
IB Support from The Natural Health Practice is for those who want a healthy digestive system. It contains a useful combination of botanicals for promoting healthy digestion and normal bowel function. Along with peppermint oil, marshmallow and slippery elm it also contains ginger, chamomile, artichoke, fennel, turmeric and liquorice. IB Support is free from gluten, yeast and dairy products. Formulated in association with Dr Marilyn Glenville PhD, the Natural Health Practice specialise in supplying only the highest quality nutritional and herbal supplements.www.naturalhealthpractice.com... read more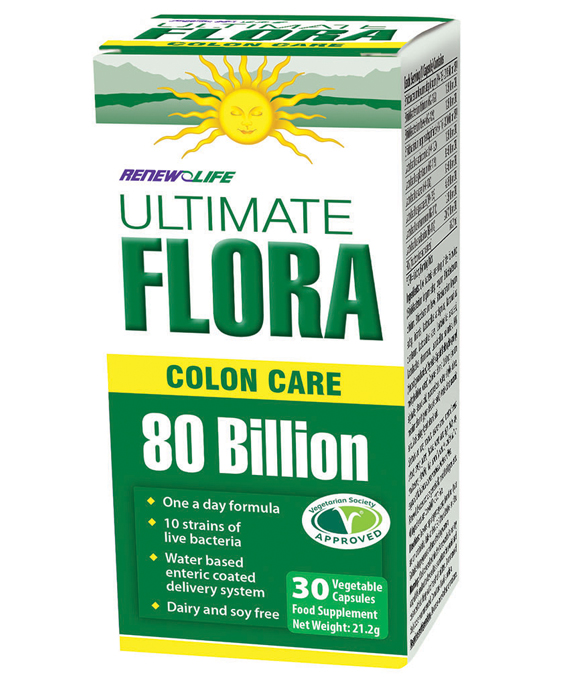 Probiotic for bowel conditions
Ultimate Flora Colon Care 80 billion is formulated with 10 specific beneficial bacteria strains for people with bowel conditions such as constipation, IBS, diarrhoea, Colitis, Crohn's, Diverticulitis, abdominal discomfort and sensitivities. It delivers 32 billion Lactobacilli and 48 billion Bifidobacteria to offer complete support to the entire intestinal tract, with a strong focus on balancing colon health. Our unique enteric coating delivery system ensures 100% probiotic delivery. Suitable while pregnant and breastfeeding, dairy, soy, gluten and additive free... read more