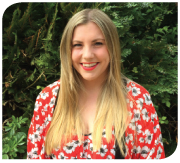 Editor, Chantelle Kelly



Welcome to the latest True Health e-newsletter, bringing you the latest news, recipes and product reviews! Below you will find our three main features discussing heart health, botanical skincare and urinary tract health. We also have some delicious low FODMAP recipes, advice on supplements to improve sleep and guidance on nutrition to reduce hay fever symptoms.


---
Urinary Tract Health
Find out how to keep your urinary tract system in top health. The urinary system is the body's drainage system for removing wastes and excess water. Our kidneys, ureters, bladder and urethra all make up our urinary system. There are a lot of issues that can occur, but urinary tract infections (UTI) are the most common issue experienced – in fact, it is the second most common type of infection in the body … read more


---
Healthy Heart
We look at the supplements to help maintain a healthy heart. Cardiovascular disease remains one of the biggest health issues we're facing as a nation and according to the NHS, is one of the main causes of death and disability in the UK. It is often treated by different forms of medication, but there are some more natural solutions to help support your hearts health – you can use them in conjunction … read more
---
Botanical Beauty
Discover the benefits of botanical beauty skincare. Botanicals are powerful plant extracts and oils derived from plants, flowers, herbs, nuts, seeds, roots and berries. They have been used in beauty regimes for centuries, even Cleopatra used black cumin seed oil as a beauty treatment. You may not be familiar with the term, but most of our natural and organic beauty brands use botanicals in their products … read more
---
Banish the Bloat Recipes
Most of us experience a bit of bloating from time to time, especially after a blow out meal but for some it's an ongoing problem. Switching to low FODMAP foods can be an effective way to reduce bloating. Here are some delicious recipes to try.

---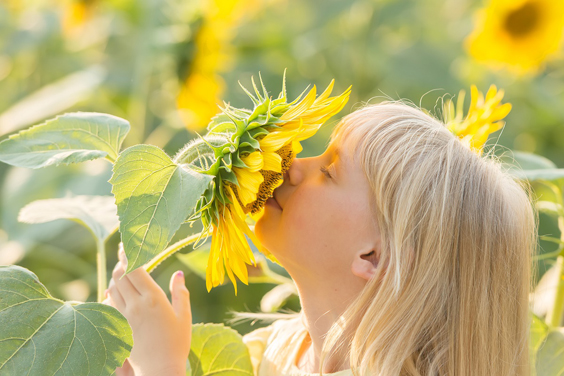 Banish Summer Sniffles
Red eyes and sneezing are common allergic symptoms this time of year for hay fever sufferers. Hay fever, which is also known as seasonal rhinitis, is an allergic reaction to pollen from grass, trees and weeds during the early spring and summer months. It is thought to affect more than 20% of the UK population and up to 40% of children… read more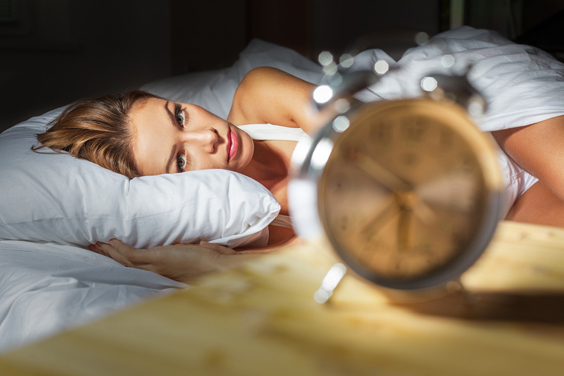 Supplements to Improve Sleep
Difficulty falling asleep affects most of us at some time, and in around half of cases is related to anxiety with whirling thoughts making it difficult to relax. It's important to avoid overindulgence in substances that interfere with sleep such as caffeine (eg coffee, tea, chocolate, colas), nicotine, alcohol and rich or heavy food – especially close to bedtime… read more
---
This Month's Top Picks...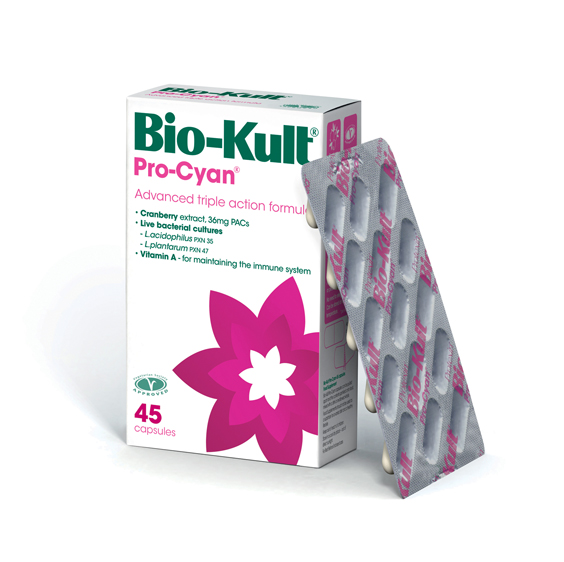 A Triple Action Formula
Lifestyle changes, stress, medicines and disease can sometimes deplete our beneficial gut bacteria, allowing E.coli to become established and cause infections. These infections can damage mucous membranes which line the urinary tract. Bio-Kult Pro-Cyan is an advanced triple action formula containing cranberry extract and two specifically selected strains of live bacteria, which are proven to survive the acidity of the stomach. Bio-Kult Pro-Cyan also contains Vitamin A, which contributes to the normal function of the immune system and the maintenance of mucous membranes which can be found lining the urinary tract. Bio-Kult Pro-Cyan does not need to be refrigerated and is suitable for vegetarians... read more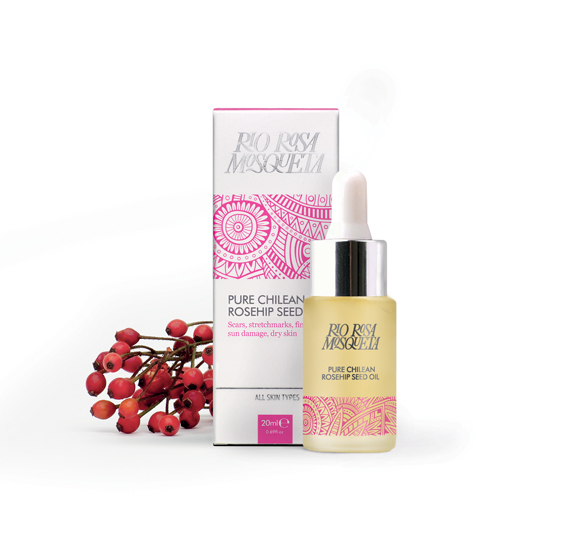 Beauty boost
Summer sun can take its toll leaving your skin dehydrated and dry. Rio Rosa Mosqueta Pure Chilean Rosehip oil can help to restore the skin's natural balance and repair sun damage. Rosehip oil is well known for its powerful skin healing properties, containing high concentrations of omega's 3 and 6, and gamma linoleic acid which repair the skin from within. Our best selling, multi tasking beauty oil, is now available in a handy dropper bottle to help you use every last drop. A little goes a long way – only 2 or 3 drops are needed for deep and long lasting hydration. £11.99 for a 20ml bottle. Available online at www.riorosa.co.uk and from health stores around the UK... read more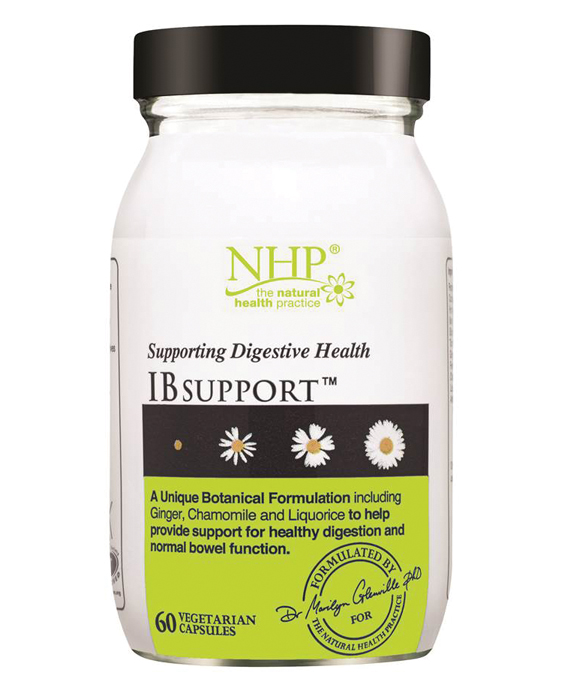 For A Healthy Digestive System
IB Support from The Natural Health Practice is for those who want a healthy digestive system. It contains a useful combination of botanicals for promoting healthy digestion and normal bowel function. Along with peppermint oil, marshmallow and slippery elm it also contains ginger, chamomile, artichoke, fennel, turmeric and liquorice. IB Support is free from gluten, yeast and dairy products. Formulated in association with Dr Marilyn Glenville PhD, the Natural Health Practice specialise in supplying only the highest quality nutritional and herbal supplements.www.naturalhealthpractice.com... read more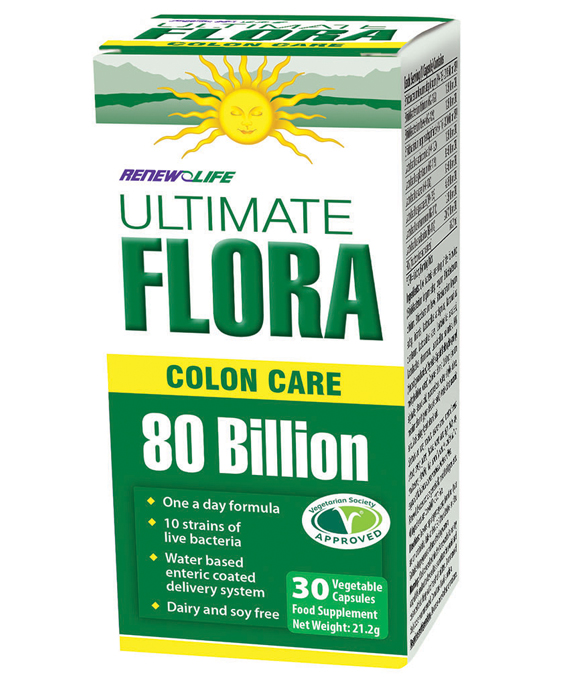 Probiotic for bowel conditions
Ultimate Flora Colon Care 80 billion is formulated with 10 specific beneficial bacteria strains for people with bowel conditions such as constipation, IBS, diarrhoea, Colitis, Crohn's, Diverticulitis, abdominal discomfort and sensitivities. It delivers 32 billion Lactobacilli and 48 billion Bifidobacteria to offer complete support to the entire intestinal tract, with a strong focus on balancing colon health. Our unique enteric coating delivery system ensures 100% probiotic delivery. Suitable while pregnant and breastfeeding, dairy, soy, gluten and additive free... read more