Welcome to the latest True Health e-newsletter, bringing you the latest news, recipes and product reviews.
In this edition, we have all the essential advice and tips you need to keep your health in shape this winter; as we head to a new year, we turn the focus on detoxing – what does it entail, what benefits can you gain and should you try it? Our experts have all the answers. We also offer you a guide to digestive enzymes and how they can support your gut and, in turn, overall wellbeing, and we also offer our suggestions for the best in botanical beauty.
And that's not all as we also inspire you into the kitchen with a selection of healthy recipes to support a new year health cleanse.
nature's skin heroes

Botanicals offer some powerful benefits for our skin. Here's True Health's guide to the best in plant-based beauty for all your skin needs...read more
the lowdown on digestive enzymes

Our digestive system plays a critical role in so many aspects of our health and wellbeing, and so it's important you're taking care of it...read more
your new year shape-up plan

As we head towards the start of a new year, with fresh goals in mind, now is the time to think about shaping up and detoxing the system. And here are some simple steps to get started...read more
Cleanse in the kitchen
Discover these nourishing recipes that support
digestive health and detoxification by Nutritionist
and Chef, Christine Bailey (www.christinebailey.co.uk).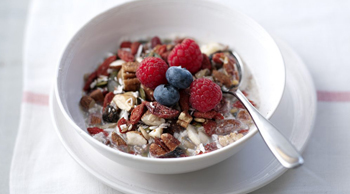 coconut, flax and cinnamon muesli
Instead of resorting to sugary cereals, try this protein packed nut and seed muesli. Simply top with fresh fruit and coconut yogurt for a simple, fuss free breakfast.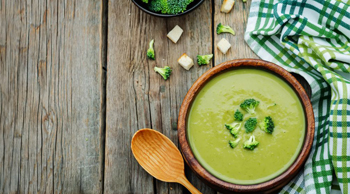 broccoli pear soup
A lovely light creamy soup. Broccoli is rich in glucosinolates, which helps support liver detoxification, while the pear provides plenty of additional fibre for digestive health.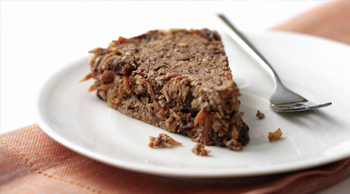 raw apple and carrot cake
A light, raw cake using lucuma and raw cacao to create a delicious caramel flavour. Instead of using a large cake tin, you could press the mixture into individual moulds.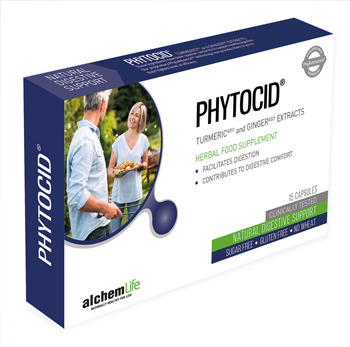 Phytocid
PHYTOCID is a natural digestive support, containing a unique blend of concentrated "Phyto-Actives" of Turmeric and Ginger. Turmeric is known to relieve from indigestion symptoms...read more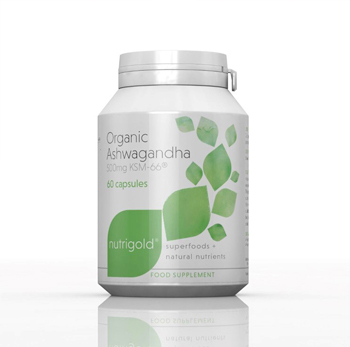 ashwaganda
30 Day Supply - perfect support during seasonal stress. Nutrigold Organic Ashwagandha contains a potency of 500mg KSM-66® Ashwagandha powder per capsule ...read more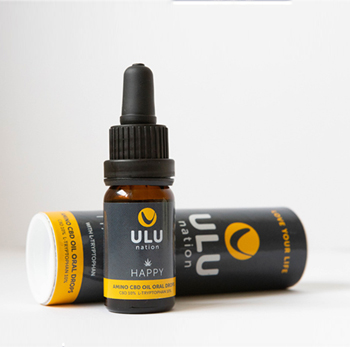 ULU amino cbd oil - happy
Our organic, EU-sourced CBD 10% oil is combined with the essential amino acid L-tryptophan in this premium product. Both components have ...read more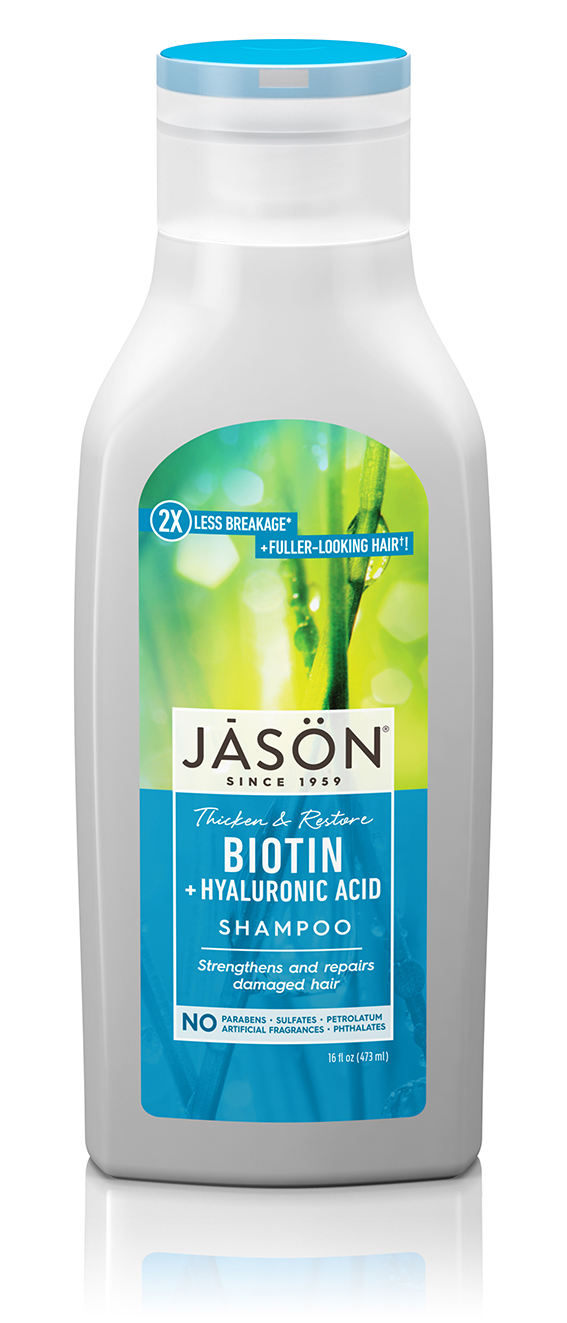 new and improved
JASON Thicken & Restore Biotin + Hyaluronic Acid Shampoo has been instrumentally tested and shown to: provide 2X less breakage...read more
| | |
| --- | --- |
| Follow us on Twitter and Facebook | |
To opt out of future communications click here