Heal your Gut this Christmas
After the Christmas festivities and overindulgence, we are often left feeling too full with an uncomfortable bloated tummy. Your stomach may feel swollen, sore, uncomfortable or stretched, and may be accompanied by...read more
New Year Detox

Although the liver serves as the main detoxification organ in the body, there are some simple steps you can take to naturally detox and cleanse the body – and it's an ideal way to kick start your health in the New Year...read more
Choose Natural Plant-Based Skincare
When it comes to our skincare, it's best to choose products based on all-natural, plant-based ingredients – also known as botanicals. A botanical ingredient is an extract or oil derived from plants, flowers, herbs, nuts, seeds, roots and...read more
Winter Beauty Guide
Over time, our skin's natural defence barrier can become weakened, appearing dull, thin and wrinkled. This is because, starting in our 20s, changes occur in the skin that cause collagen and elastin fibres to stiffen...read more
Are you Getting Enough Fish Oil?
Fish oil provides two long-chain omega-3s called DHA and EPA. These are important for maintaining healthy cell membranes, and have many benefits on the circulation, brain and eyes. They also help to protect against abnormal...read more

This month's top picks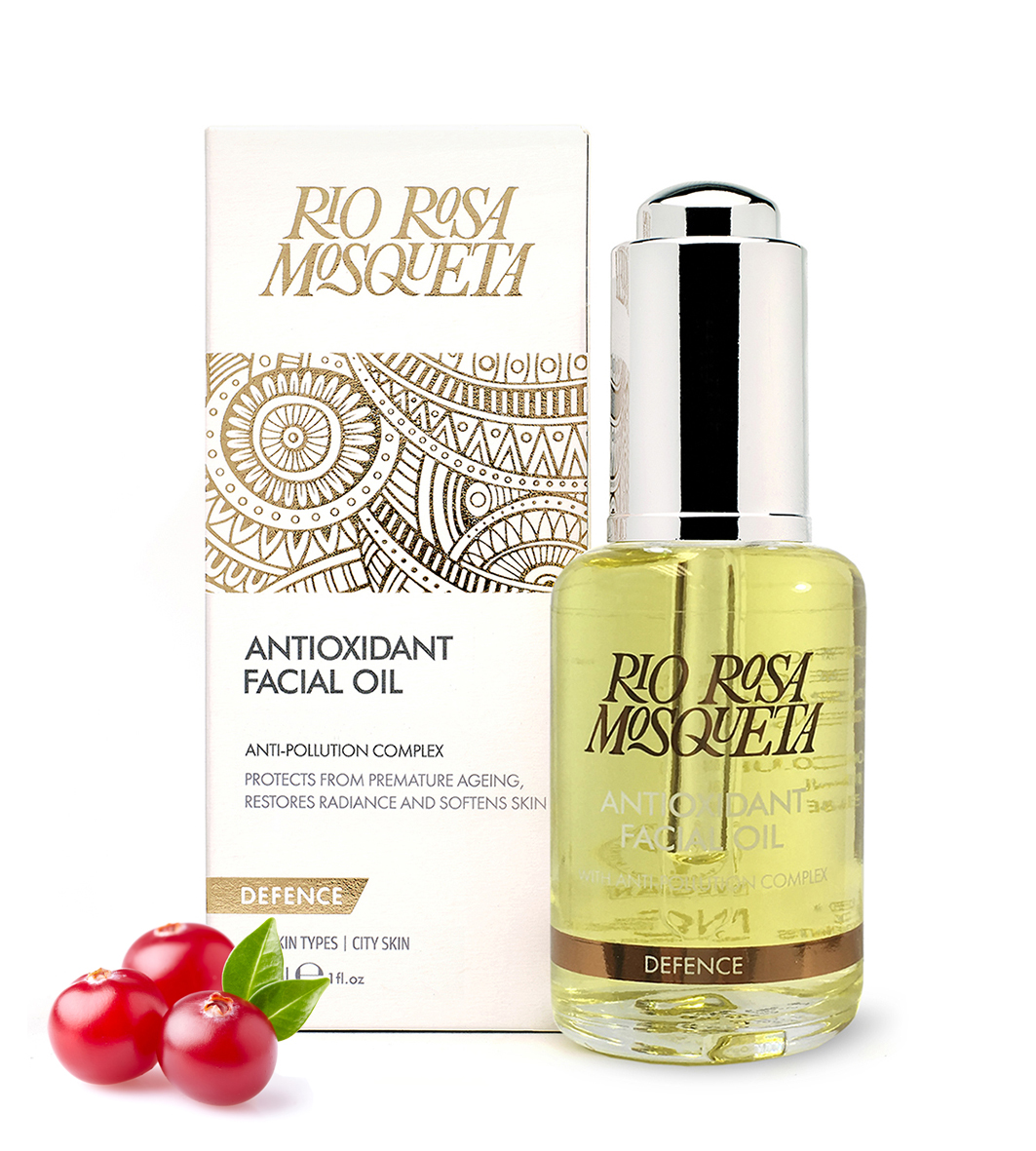 THE NATURAL WAY TO PROTECT YOUR SKIN...
This award winning and rejuvenating Antioxidant Facial Oil contains a blend of 3 rich oils: Rosehip Seed, Cranberry Seed and Sacha Inchi - each with unique qualities to combat the skin-damaging effects of urban living. Light, quickly...read more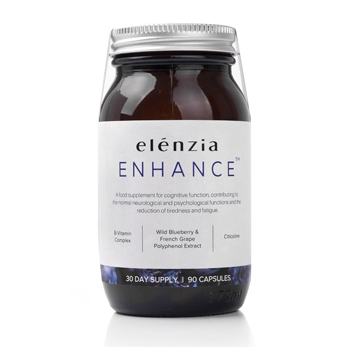 new powerhouse supplEment
for cognitive health!
More often than not in modern day life we are finding ourselves unable to cope with mental fatigue and strained memory caused by ageing and everyday stress. elénzia Enhance has been specifically formulated to help enrich neurological processes and strengthen ...read more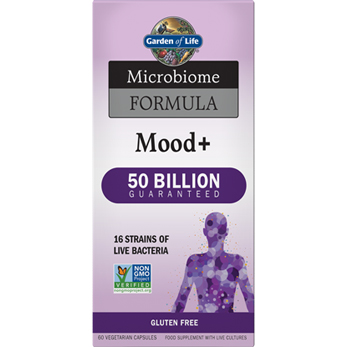 gARDEN OF LIFE MICROBIOME FORMULA MOOD
Garden of Life Microbiome Formula Mood+ 50 Billion CFU is a unique doctor formulated probiotic formula made with over 70% organic ingredients. Featuring clinically studied strains to support mood, L. helveticus R0052 and B. longum...read more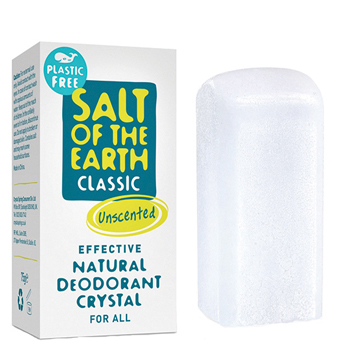 New Plastic Free Natural Deodorant!
Salt of the Earth's best-selling Crystal Classic deodorant has had a makeover! 100% natural, and offering long-lasting, effective protection from body odour without blocking the skin's pores, it is now available in fully recyclable cardboard packaging...read more
Banish Bloating
If you're struggling with ongoing bloating and digestive pain,
you may wish to temporarily try the low FODMAP diet. Try these
delicious low FODMAP recipes from nutritionist Christine Bailey,
author of Beat the Bloat..