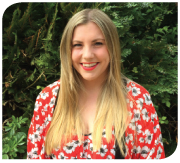 Editor, Chantelle Kelly



Welcome to the latest True Health e-newsletter, bringing you the latest news, recipes and product reviews! Below you will find our three main features discussing heart health, natural sleep remedies and how to detox in the New Year. We also have some healthy brain boosting recipes from Christine Bailey's new book The Brain Boost Diet Plan, advice on supplements for constipation and guidance on how to shed those post-Christmas pounds.


---
Detox & Cleanse
January is the ideal time to cleanse and detox the body. Here are our top tips on how to do it the healthy way… If you're feeling sluggish from the Christmas season, a detox can help to revitalise and cleanse your body, enabling it to run smoothly and efficiently once again. Detoxification is an ongoing naturally process in the body. The liver is especially important for processing toxins as are the body's other main elimination … read more


---
Heart Health
How to keep your heart in good health, naturally. Cardiovascular disease remains one of the biggest health issues we're facing as a nation. Currently, the British Heart foundation estimates that 435 people lose their lives to cardiovascular disease every single day. Ultimately, cardiovascular diseases cause more than 26 percent of all deaths in the UK, with approximately 160,000 deaths occurring each year. These statistics highlight just how important it is to look after our heart's … read more
---
Sweet Dreams
Natural remedies to help you get a good night's sleep. Sleep is so important for our health and wellbeing, it's vital for many of our body's processes and it supports healthy brain function. In children and teenagers it is even more essential as it helps support their growth and development. "The reason why a good night's sleep is so important is because it is while we are sleeping that we repair our physical body," … read more
---
New Year New Brain
New Year's resolutions are a great way to focus your brain on what you want to accomplish in the coming year, but if you really want to get the most out of the year ahead you also need to nourish your brain. Whatever your age, our brains have the continual ability to grow and change: we can choose activities and strategies that will calm the brain, boost memory and motivation and enhance our mood. Our brains are known for their plasticity - this means your brain has the ability to grow new neurons, make new connections and dampen dysfunctional connections. So this year resolve to get your brain up to speed with a brain healthy diet.

---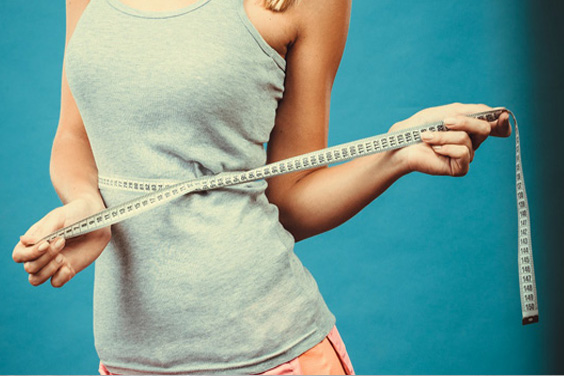 Weight to Go!
Eat, drink and be merry, they say! There's always the new year. And then it comes. The post-festive porkiness that makes you wonder why your willpower took a dive and left you feeling downright weighty. And with more people in the UK already weighing in on the heavy side, it's… read more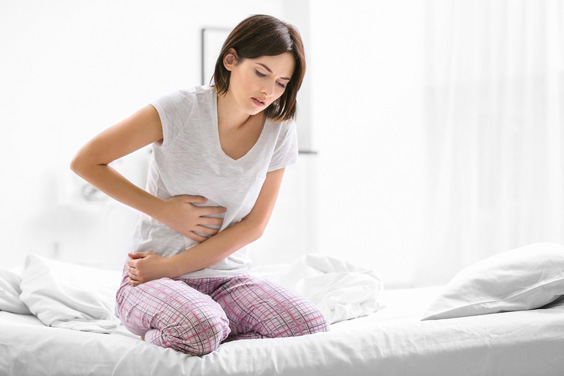 Supplements for Constipation
Constipation is a common and distressing problem which affects between five to 20 percent of people, depending on how it is defined. Women are twice as likely to be affected as men, as the female hormone, progesterone, has a slowing effect on bowel movements. If bowel symptoms persist, despite diet… read more
This Month's Top Picks...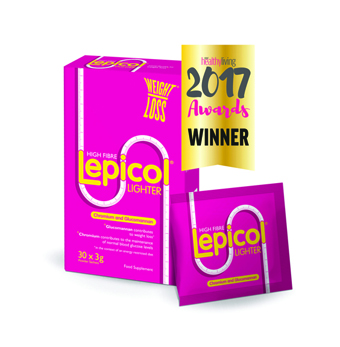 Lepicol Ligher, a Natural Food Supplement
Did you know the bacteria in our guts can have a huge influence on what we crave and how much weight we gain? Lepicol Lighter is a scientifically developed, award winning, natural food supplement which could assist your weight loss journey. It contains glucomannan, which in the context of an energy restricted diet contributes to weight loss, chromium to help maintain blood glucose levels, in turn helping to prevent sugar cravings, as well as 7 strains of live bacteria to help keep the gut healthy, helpful when you're looking to lose weight... read more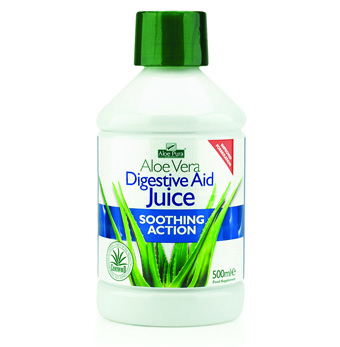 Aloe Pura Aloe Vera Digestive Aid Juice
A unique blend of Aloe barbadensis filtered whole leaf and unfiltered Aloe inner gel fillet, combined with peppermint, digestive enzymes and a blend of botanicals; chamomile, fennel & papaya- recognized for their soothing properties. Aloe Pura 100% stabilized aloe vera juice is formulated with the minimum of processing to allow the plant's natural components to remain unaltered and provide high levels of natural activity, as is expected in a quality aloe vera juice- maximum strength- as nature intended. ... read more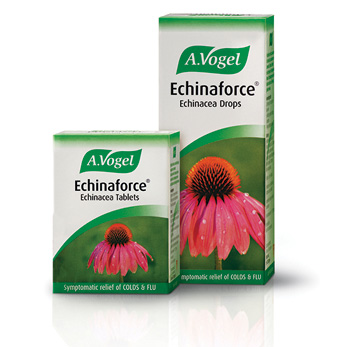 Don't let colds and flu stop you
Most people have heard of Echinacea, although, with so many Echinacea products available, how do they know which one to pick? A.Vogel Echinaforce® Echinacea Drops are made with a unique formula of extracts of freshly harvested organic Echinacea purpurea herb and root. A.Vogel Echinaforce Echinacea drops is a traditional herbal remedy for symptomatic relief of colds, influenza type infections and similar upper respiratory tract conditions. Always read the leaflet. Echinaforce is also available in a tablet form for those who prefer not to take oral drops. Echinaforce Echinacea Drops 50ml £9.75. Available from health food stores nationwide... read more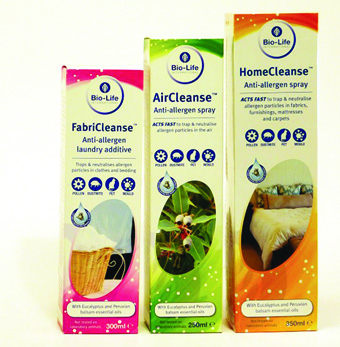 Winter Allergies
As the weather gets colder and we shut our windows and doors and switch on the central heating, dustmite in bedding and ssoft furnishings flourish. This is a common cause of asthma and rhinitis inn adults and eczema in young children. Bio-Life's HomeCleanse product is clinically proven to eliminate dustmite and dustmite allergens in the home. Spray mattresses and soft furnishings that cannot be washed once per month to prevent infestation and wash bedclothes in FabriCleanse, the Alergy UK approved laundry additive. Finish with AirCleanse to remove from the air any allergens that have escaped including mould and pet as well as dustmite for a safe healthy environment... read more