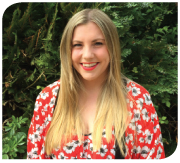 Editor, Chantelle Kelly



Welcome to the
latest True Health e-newsletter, bringing you the latest news, recipes and product reviews! Below you will find our three main features discussing men's health, anti-ageing skincare and tips for a New Year detox. To accompany this, we also have some delicious detox recipes from nutritionist Christine Bailey.

If you're concerned that your child may be suffering from constipation, read Katharine Tate's article where she reveals her nutritional advice. Dr Sarah Brewer also discusses the best supplements for joint health.


---
Detox & Cleanse
We reveal the expert's top tips for a New Year detox and cleanse. "If you're feeling a little sluggish, suffering with headaches or have noticed dark circles under the eyes, it may be time to give your liver a well earnt rest after the festive period," says Claire Barnes, nutritional therapist for Bio-Kult. "I would recommend starting slowly with a detox after a period of indulgence as the release... read more


---
Men's Health
We ask the experts for their advice on men's health. Professor Roger Kirby, prostate surgeon and Professor of Urology (University of London), said at an annual surgical conference of the Royal College of Surgeons in Ireland that men treat their cars better than their bodies. According to the Men's Health Forum men are less likely to lead a healthy lifestyle, they are more likely to smoke, drink excessively and... read more
---
Anti-Ageing Secrets
We discover the best natural ingredients and skincare products to combat the common signs of ageing. "As our skin ages it looses collagen, elasticity and firmness which results in thinner skin," explains Ingrid Hume from Pravera. "Fine lines and wrinkles appear around the eye and lip areas, age spots and pigmentation are more noticeable on the skins surface, skin starts to sag and our complexion can become much drier... read more
---
Delicious Detox Dishes
After the excesses of the festive season, the New Year is the perfect time to detox and get your body back into shape. Nutritionist Christine Bailey shares some of her favourite cleansing recipes.

---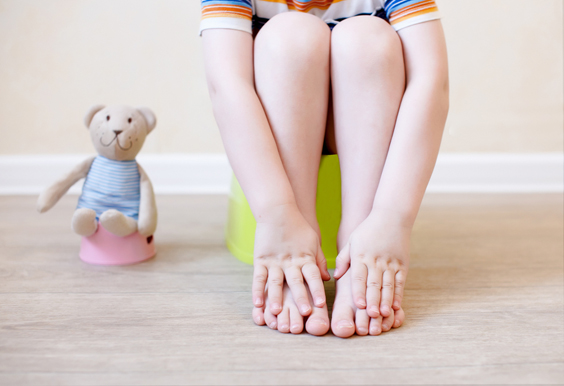 Get Childhood Constipation Moving!
Childhood constipation is extremely common and depending on measures used it is believed to affect between 5-30% of the child population. Symptoms include a reduction of bowel movements, faecal incontinence and a change of stool consistency. Individuals have different bowel times but optimal transit is between 12-24 hours... read more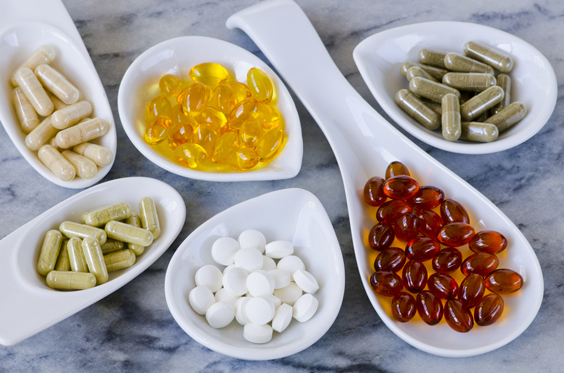 Supplements For Joint Health
Over 10 million people consult their GP each year for painful joints, especially problems affecting the back, knee or hip. If you are experiencing joint pain, one of the most effective things you can do is to lose any excess weight. For every additional pound of fat you carry... read more
This Month's Top Picks...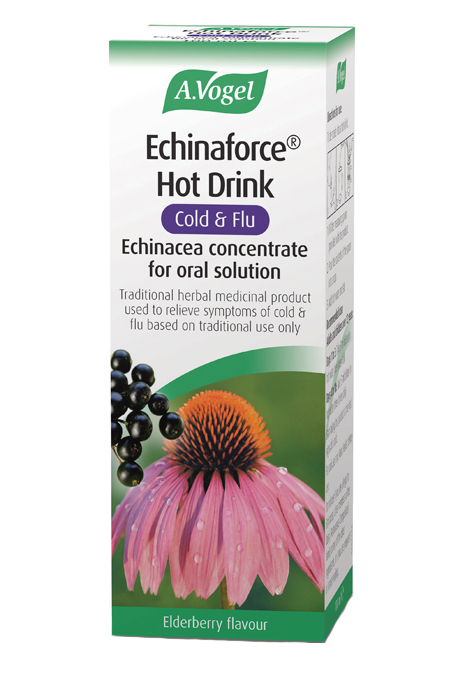 Got a cold? Fancy something hot?
Echinaforce® Hot Drink Cold & Flu is an Echinacea concentrate made from extracts of fresh Echinacea purpurea alongside Elderberry fruit extracts. It's easy to make and has a pleasant flavour, similar to blackcurrant juice and contains no paracetamol. Echinaforce® Hot Drink Cold & Flu is a traditional herbal medicinal product used to relieve the symptoms of the common cold and influenza type infections, exclusively based upon long-standing use as a traditional remedy.100ml RRP £9.99. Available from health food stores nationwide. For more information visit www.avogel.co.uk... read more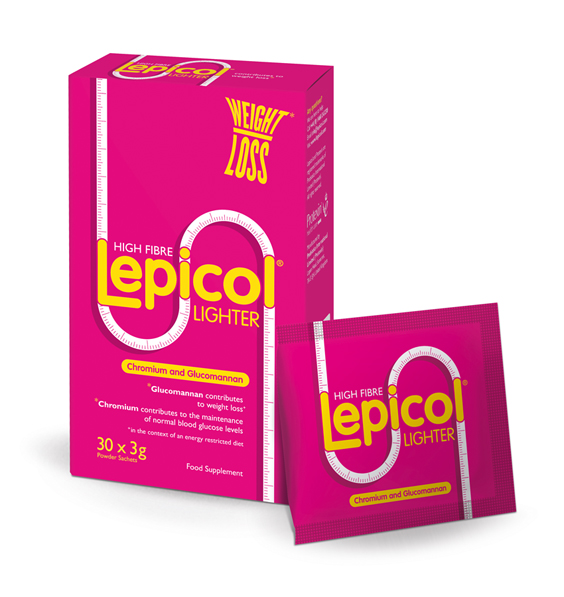 Live Life Lighter
Lepicol Lighter is a new and exciting, natural food supplement which could assist your weight loss journey. Extra pounds aren't always down to over consumption and lack of exercise. Did you know that the bacteria in your gut can have a huge influence on what you crave and how much weight you gain? Lepicol Lighter contains Glucomannan to help feel fuller longer, Chromium to help balance sugar levels and 7 strains of live bacteria to keep your gut healthy, beneficial when trying to lose weight... read more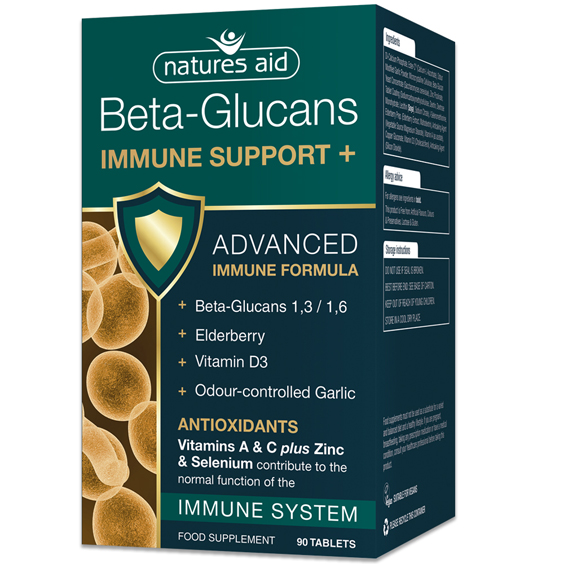 Healthy immune
Natures Aid Beta-Glucans Immune Support+ is an advanced formula to help support the body's immune system. There are several nutrients that have been shown to be beneficial to supporting the immune system and this formula combines these nutrients in a convenient one-a-day tablet to provide support for the cold and influenza season. Included in this formulation is 150mg of the increasingly popular Beta (1,3 /1,6) Glucans, a key aid in our defence against infective organisms. Each tablet also contains odour-controlled Garlic, Elderberry, Vitamin A, Vegan Vitamin D3, Ester-C®, Zinc and Selenium. 30 Tablets - £8.95. 90 Tablets - £21.95. For more information call 01772 688719 or visit www.naturesaid.co.uk... read more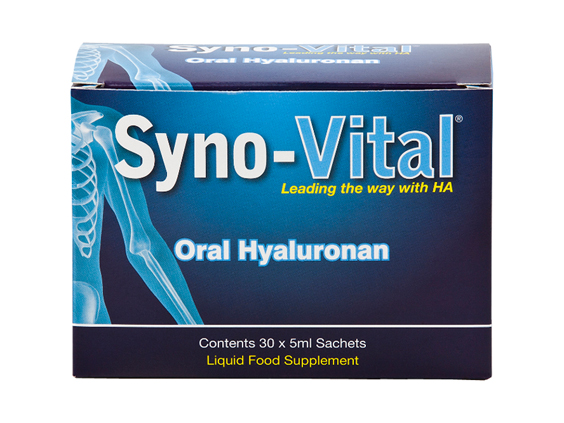 Healthy joints
Syno-Vital is manufactured to the highest standard by Modern Herbals.It is a specialised form of liquid HA which is readily absorbed and utilized by the body. It comes in easy to use 5ml liquid sachets which are far more readily absorbed than tablets or capsules. Hyaluronan helps to increase the viscosity of the synovial fluid and so can help to cushion the joints and improve flexibility. It is produced from glucosamine by the body and so by taking HA you customers should experience faster results. As we get older, we produce less Hyaluronan in the body and so taking Syno-Vital can help to top up those levels and ease joint problems. Because Hyaluronan is such a water loving molecule it can help to reduce dehydration in the skin, eyes and joints and therefore helps to fight the effects of ageing on our bodies... read more